Volumising Beautifying Shampoo
$45.00
Infused with petitgrain, and patchouli, Tame Your Hair Serum will take care of the flyaway strands and frizz without causing stickiness or making your hair feel oily.
---
Aroma
Mint, herbaceous
---
Key ingredients
Fennel Seed, Peppermint Leaf, Rosemary Leaf
Plant-Based Ingredients
Nature is pure, and so are our Beleco products. We create plant-powered balms and oils formulated only with clean ingredients—you won't find petrochemicals or synthetic fragrances in our collection.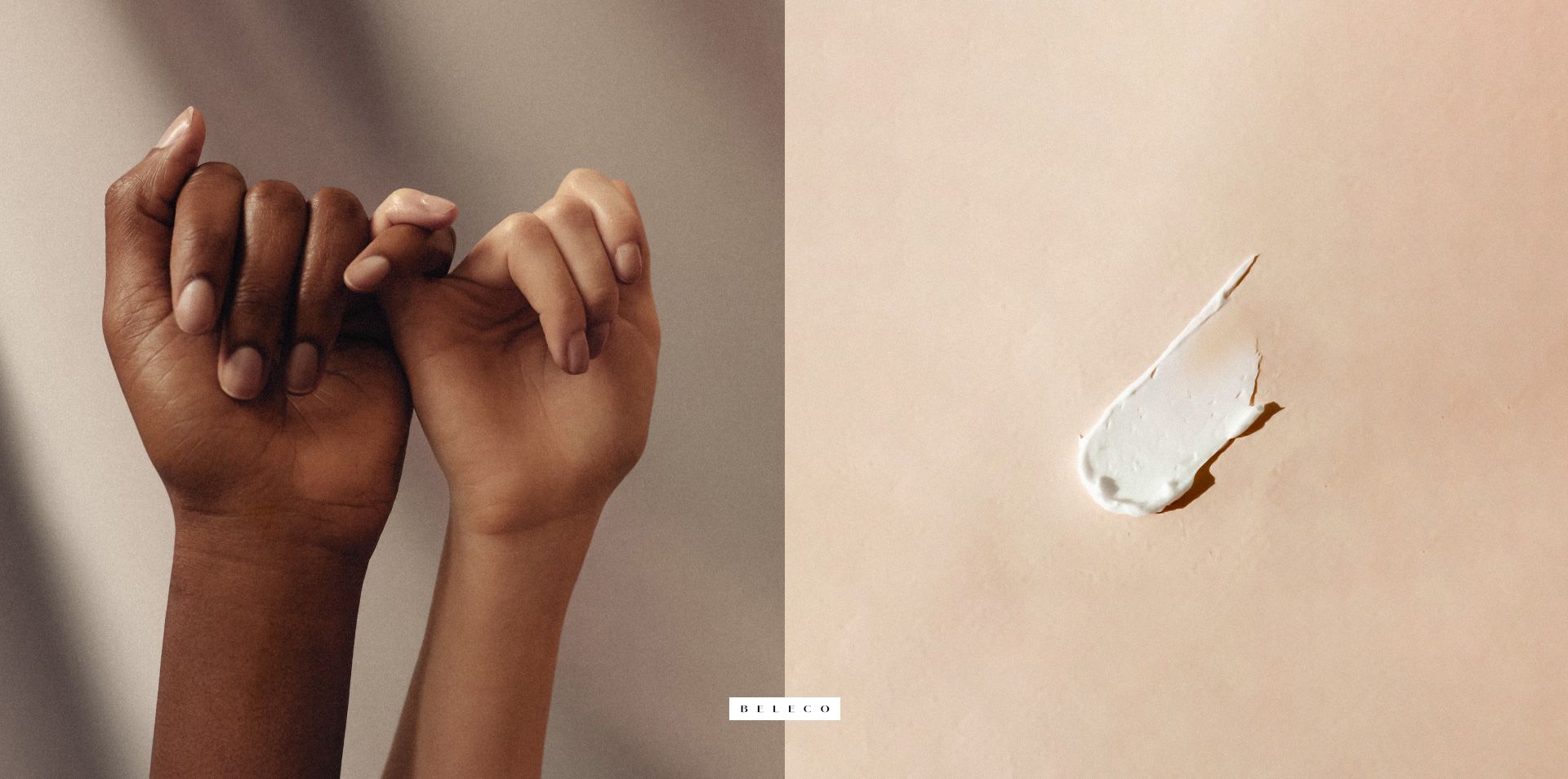 No additives • Alcohol Free • Probiotic • Vegan • Paraben Free
No additives • Alcohol Free • Probiotic • Vegan • Paraben Free
No additives • Alcohol Free • Probiotic • Vegan • Paraben Free
No additives • Alcohol Free • Probiotic • Vegan • Paraben Free
No additives • Alcohol Free • Probiotic • Vegan • Paraben Free
No additives • Alcohol Free • Probiotic • Vegan • Paraben Free
No additives • Alcohol Free • Probiotic • Vegan • Paraben Free
No additives • Alcohol Free • Probiotic • Vegan • Paraben Free
No additives • Alcohol Free • Probiotic • Vegan • Paraben Free
No additives • Alcohol Free • Probiotic • Vegan • Paraben Free
No additives • Alcohol Free • Probiotic • Vegan • Paraben Free
No additives • Alcohol Free • Probiotic • Vegan • Paraben Free
No additives • Alcohol Free • Probiotic • Vegan • Paraben Free
No additives • Alcohol Free • Probiotic • Vegan • Paraben Free
No additives • Alcohol Free • Probiotic • Vegan • Paraben Free