Resurrection Hand Oil
$44.00
Resurrection Hand Oil does exactly what it promises: it brings your dry, flaky hands back to life, thanks to the four active ingredients; vitamins A and C, glycerine, and hyaluronic acid.
---
Key ingredients Mandarin Rind, Rosemary Leaf, Cedar Atlas
Plant-Based Ingredients
Nature is pure, and so are our Beleco products. We create plant-powered balms and oils formulated only with clean ingredients—you won't find petrochemicals or synthetic fragrances in our collection.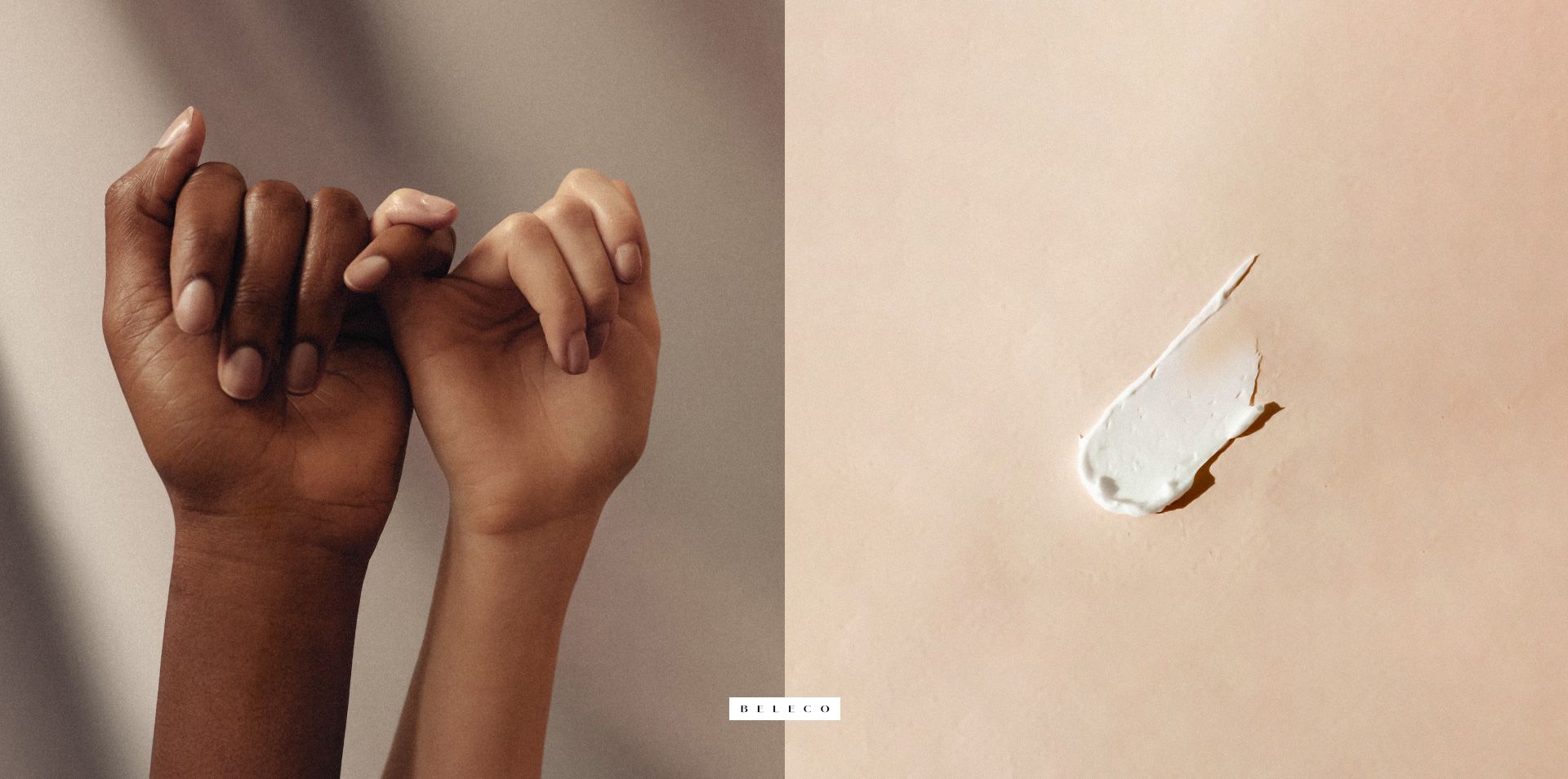 No additives • Alcohol Free • Probiotic • Vegan • Paraben Free
No additives • Alcohol Free • Probiotic • Vegan • Paraben Free
No additives • Alcohol Free • Probiotic • Vegan • Paraben Free
No additives • Alcohol Free • Probiotic • Vegan • Paraben Free
No additives • Alcohol Free • Probiotic • Vegan • Paraben Free
No additives • Alcohol Free • Probiotic • Vegan • Paraben Free
No additives • Alcohol Free • Probiotic • Vegan • Paraben Free
No additives • Alcohol Free • Probiotic • Vegan • Paraben Free
No additives • Alcohol Free • Probiotic • Vegan • Paraben Free
No additives • Alcohol Free • Probiotic • Vegan • Paraben Free
No additives • Alcohol Free • Probiotic • Vegan • Paraben Free
No additives • Alcohol Free • Probiotic • Vegan • Paraben Free
No additives • Alcohol Free • Probiotic • Vegan • Paraben Free
No additives • Alcohol Free • Probiotic • Vegan • Paraben Free
No additives • Alcohol Free • Probiotic • Vegan • Paraben Free