Repairing Moisturizer
$31.00
A thermal water-infused lotion that can be used before makeup, as it quickly absorbs, leaving a glistening, translucent finish.
---
Shipping Information
We accept returns. You can return unopened items in the original packaging within 30 days of your purchase with receipt or proof of purchase. If 30 days or more have passed since your purchase, we cannot offer you a refund or an exchange.
Plant-Based Ingredients
Nature is pure, and so are our Beleco products. We create plant-powered balms and oils formulated only with clean ingredients—you won't find petrochemicals or synthetic fragrances in our collection.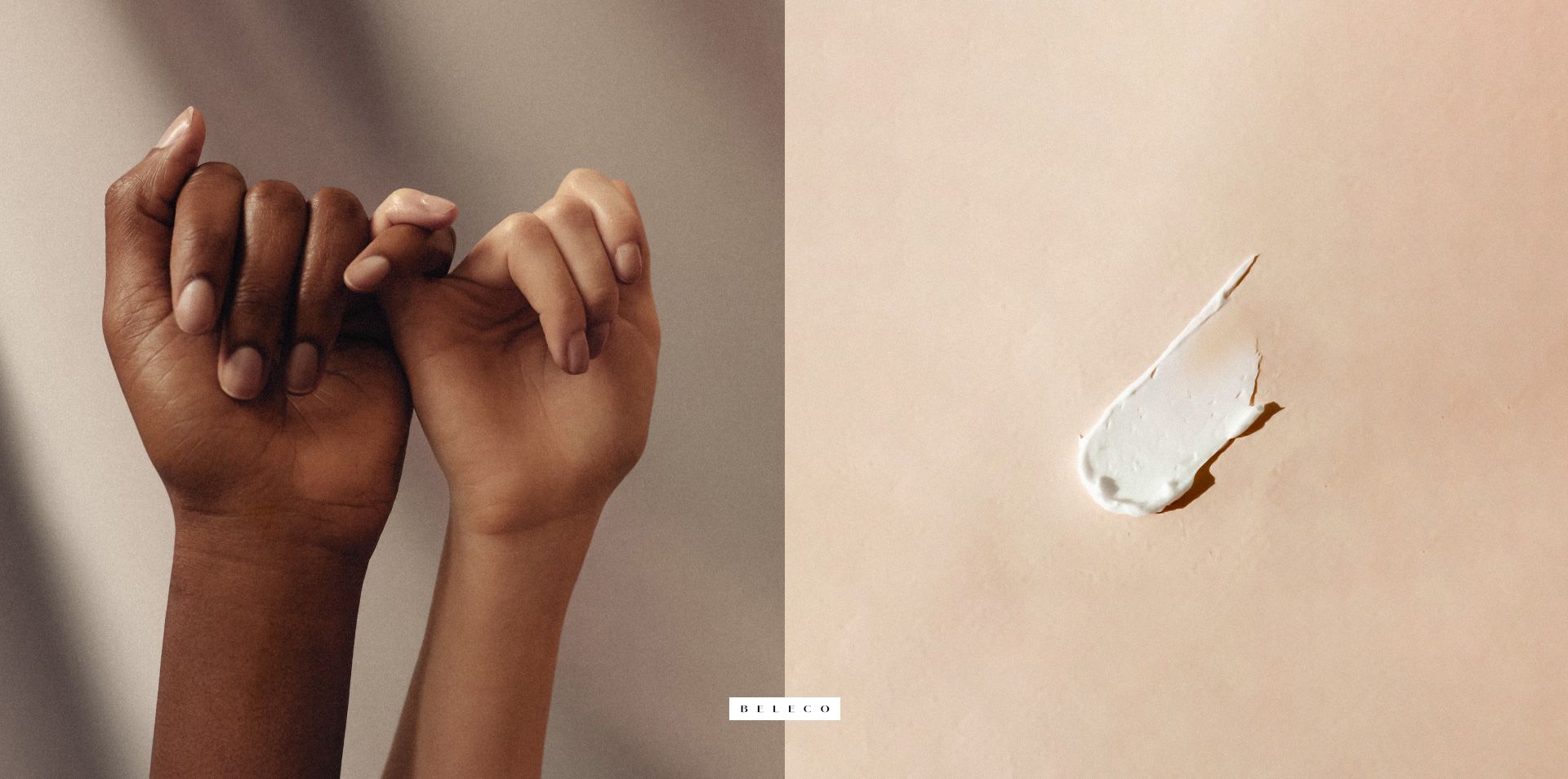 No additives • Alcohol Free • Probiotic • Vegan • Paraben Free
No additives • Alcohol Free • Probiotic • Vegan • Paraben Free
No additives • Alcohol Free • Probiotic • Vegan • Paraben Free
No additives • Alcohol Free • Probiotic • Vegan • Paraben Free
No additives • Alcohol Free • Probiotic • Vegan • Paraben Free
No additives • Alcohol Free • Probiotic • Vegan • Paraben Free
No additives • Alcohol Free • Probiotic • Vegan • Paraben Free
No additives • Alcohol Free • Probiotic • Vegan • Paraben Free
No additives • Alcohol Free • Probiotic • Vegan • Paraben Free
No additives • Alcohol Free • Probiotic • Vegan • Paraben Free
No additives • Alcohol Free • Probiotic • Vegan • Paraben Free
No additives • Alcohol Free • Probiotic • Vegan • Paraben Free
No additives • Alcohol Free • Probiotic • Vegan • Paraben Free
No additives • Alcohol Free • Probiotic • Vegan • Paraben Free
No additives • Alcohol Free • Probiotic • Vegan • Paraben Free