Thyme Soothing Spray
$27.00
The Sootherup spray, infused with 3 percent thyme essential oil and thermal water, will leave your acne- and eczema-prone skin feeling refreshed and rejuvenated.
Out of stock
Plant-Based Ingredients
Nature is pure, and so are our Beleco products. We create plant-powered balms and oils formulated only with clean ingredients—you won't find petrochemicals or synthetic fragrances in our collection.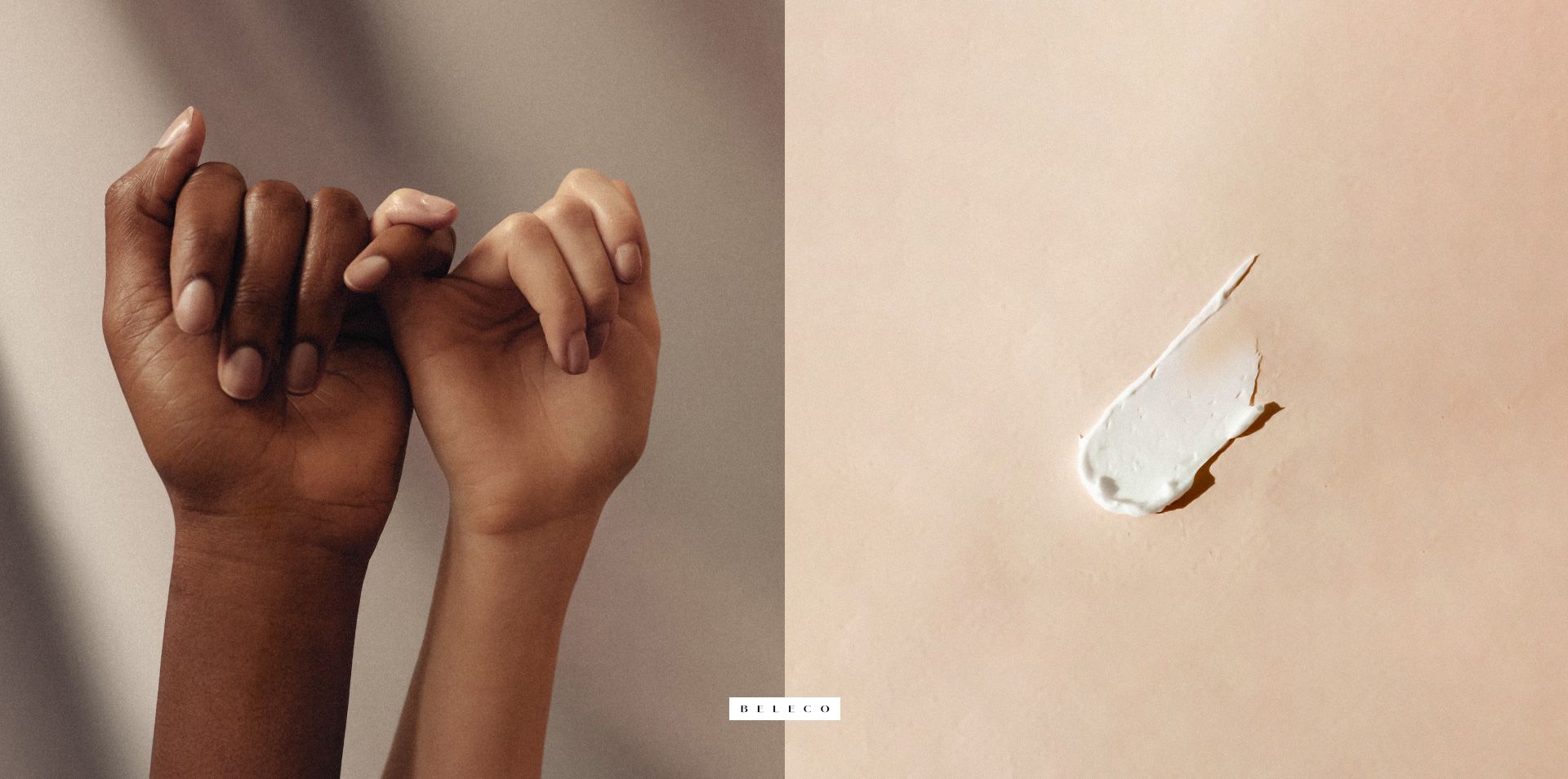 No additives • Alcohol Free • Probiotic • Vegan • Paraben Free
No additives • Alcohol Free • Probiotic • Vegan • Paraben Free
No additives • Alcohol Free • Probiotic • Vegan • Paraben Free
No additives • Alcohol Free • Probiotic • Vegan • Paraben Free
No additives • Alcohol Free • Probiotic • Vegan • Paraben Free
No additives • Alcohol Free • Probiotic • Vegan • Paraben Free
No additives • Alcohol Free • Probiotic • Vegan • Paraben Free
No additives • Alcohol Free • Probiotic • Vegan • Paraben Free
No additives • Alcohol Free • Probiotic • Vegan • Paraben Free
No additives • Alcohol Free • Probiotic • Vegan • Paraben Free
No additives • Alcohol Free • Probiotic • Vegan • Paraben Free
No additives • Alcohol Free • Probiotic • Vegan • Paraben Free
No additives • Alcohol Free • Probiotic • Vegan • Paraben Free
No additives • Alcohol Free • Probiotic • Vegan • Paraben Free
No additives • Alcohol Free • Probiotic • Vegan • Paraben Free