Sale!
Rinse-free Hand Sanitizer
The Sootherup Sanitizer will reduce bacteria and help prevent cross-contamination by hand contact. Thanks to the glycerin and Aloe Barbadensis extract, your hands will also be clean, smooth, and softened.
Plant-Based Ingredients
Nature is pure, and so are our Beleco products. We create plant-powered balms and oils formulated only with clean ingredients—you won't find petrochemicals or synthetic fragrances in our collection.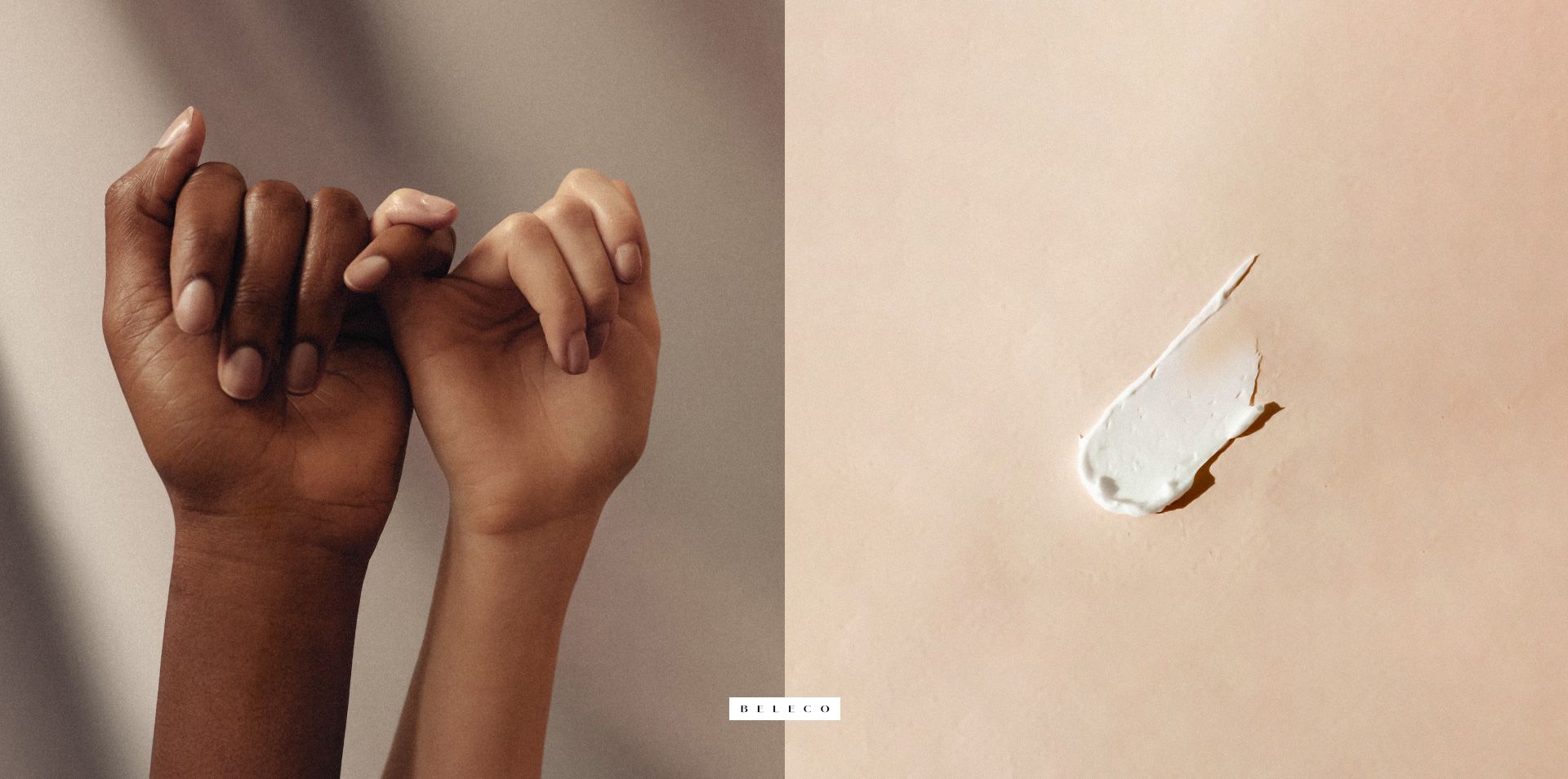 No additives • Alcohol Free • Probiotic • Vegan • Paraben Free
No additives • Alcohol Free • Probiotic • Vegan • Paraben Free
No additives • Alcohol Free • Probiotic • Vegan • Paraben Free
No additives • Alcohol Free • Probiotic • Vegan • Paraben Free
No additives • Alcohol Free • Probiotic • Vegan • Paraben Free
No additives • Alcohol Free • Probiotic • Vegan • Paraben Free
No additives • Alcohol Free • Probiotic • Vegan • Paraben Free
No additives • Alcohol Free • Probiotic • Vegan • Paraben Free
No additives • Alcohol Free • Probiotic • Vegan • Paraben Free
No additives • Alcohol Free • Probiotic • Vegan • Paraben Free
No additives • Alcohol Free • Probiotic • Vegan • Paraben Free
No additives • Alcohol Free • Probiotic • Vegan • Paraben Free
No additives • Alcohol Free • Probiotic • Vegan • Paraben Free
No additives • Alcohol Free • Probiotic • Vegan • Paraben Free
No additives • Alcohol Free • Probiotic • Vegan • Paraben Free